Value to user safety
Minimizing chemicals to create a safe work environment for the users
Continuous innovation
State of the art production based on knowledge, expertise and innovation
Products that work
A range of finely tuned products to improve everyday workflow
Sectors
In order to meet some of the challenges of a very busy day at a nursing home, we have developed a concept that can save time, increase safety, increase efficiency, while being easy to use and user-friendly.
By using the Wet Wipe concept nursing homes are able to free up more time for care of the elderly, since cleaning and disinfection is done quickly and efficiently.
Through years of experience we have gathered expertise in a variety of sectors that gives us the knowledge to help you with your challenges.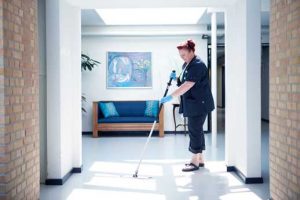 Floor mop guide
Wet Wipe is now offering a range of floor cleaning and disinfection products – get to know them. Read more »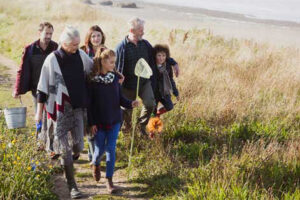 Working with Unilever
Wet Wipe has been chosen to sell Wet Wipe Universal cleaning product through one of Unilever's highly respected Danish brand called Neutral. Read more »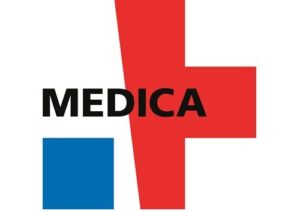 Medica 2021
We are looking forward to seeing you at the leading international trade fair for the medical sector. Meet us at Medica in Düsseldorf on November 15th-18th, 2021.  Read more »
Wet Wipe is 

a fusion of Scandinavian design and German quality

Since 2007, Wet Wipe has strived to create innovative quality solutions for our customers. Our core products comprise a series of disposable wipes for surface cleaning and disinfection.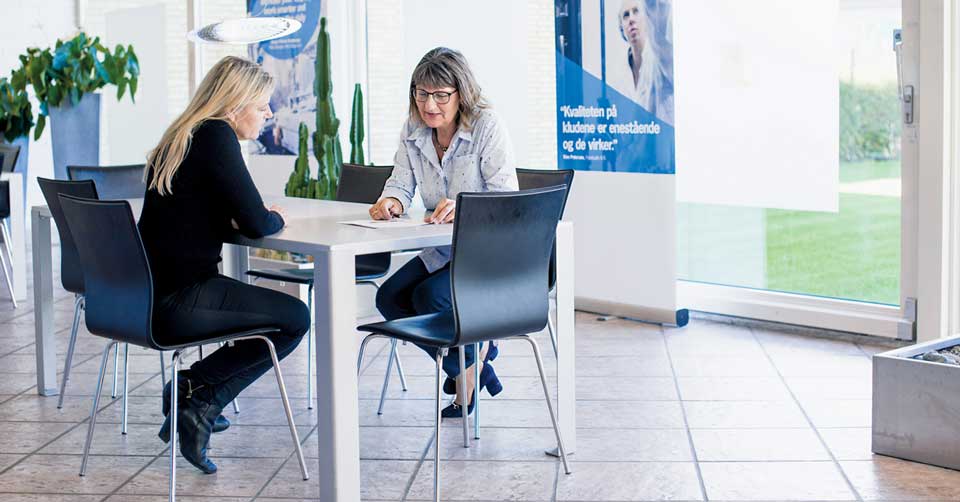 Some of our clients and partners