Wet Wipe works together with Unilever
Wet Wipe Universal
Wet Wipe Universal is a ready to use disposable wipe for cleaning. It is gentle to the skin and provides the busy family with a quick and efficient cleaning solution. The wipes are easy to use and can be applied everywhere around the house – in the kitchen, wipe up spillage, clean the bathroom or to tidy up living spaces.
The non-woven cloth itself removes more than 90% of bacteria from the surface, this means that the product is extremely efficient without containing an excess of harmful substances. The wipes are pH neutral, perfume free, thus it can be used by people with skin sensitivity.
Allergies is a growing problem
Developing allergies is an increasing problem all over the world. A good way to keep your skin problems under control is to know exactly what you get in contact with. The Danish Asthma and Allergy Association is an independent organisation with more than 30 years of research and treatment experience. The Association test and approve household products, in order to reduce the risk of allergic reactions and skin irritations.
Our Universal wipe is dermatologically tested and marked by the Danish Asthma and Allergy Association, this ensures you that you are using a product with no harmful substances and helps you to keep your and your family's skin protected.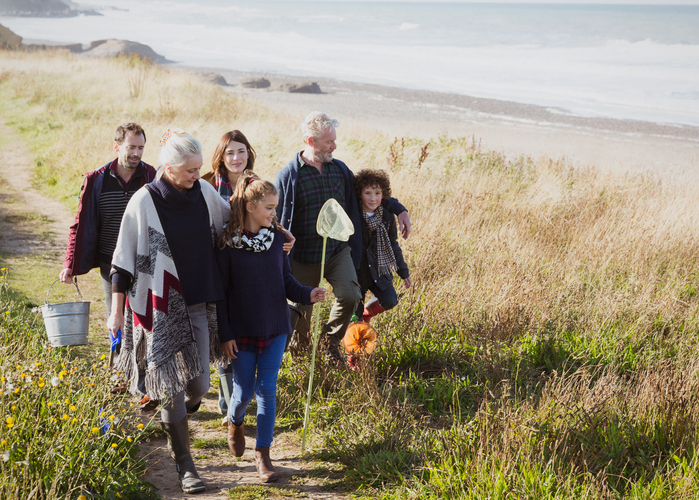 We work together with Unilever
Wet Wipe Universal cleaning product has been recommended by Neutral, one of Unilever's highly respected Danish brands
Neutral 0% works very closely with the asthma and allergy associations in Scandinavia, especially in Norway, Denmark and Sweden. These associations prescribe certain guidelines for cosmetic products that are specially designed to reduce the risk of allergic reactions. These associations logos, when featured on products, confirm their endorsement for that specific product and thus their approval of their formulations.
Neutral has been cooperating with the Danish Asthma and Allergy Association, for more than 25 years in order to ease life a little for those who suffer from allergies, asthma or sensitive skin.
Wet Wipe Universal is approved by the Danish Asthma and Allergy Association.