Wet Wipe focuses on helping you as a customer increase your output, work smarter and optimize the daily workflow.
Wet Wipe is regarded as being one of the first movers within high quality wipes for disinfection and cleaning in the health sector. Our innovative and effective product solutions are created in close collaboration with users as well as our extensive network of leading independent specialists. Today we deliver to the  healthcare, food, veterinary and dental sectors as well as the primary care and transport industries.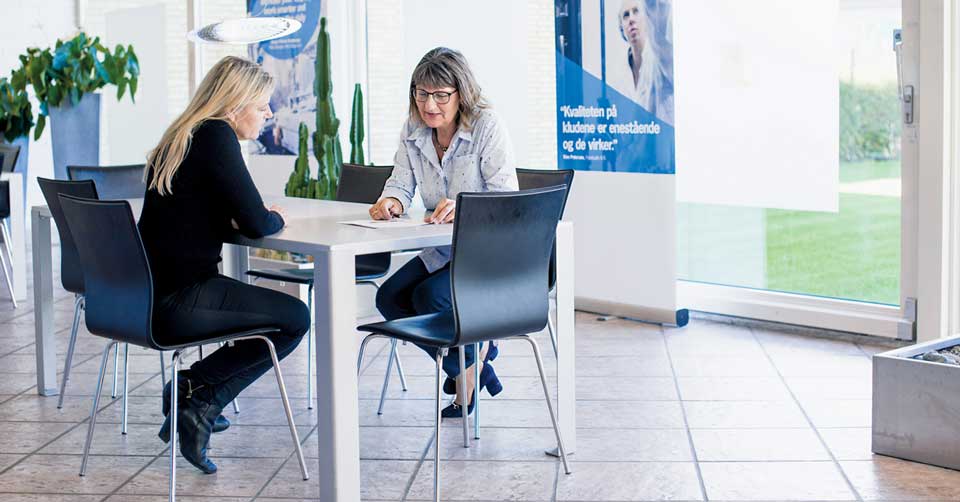 Founded in 2007, Wet Wipe is a Danish family owned company that since its foundation has developed, produced and sold a portfolio of highly specialized single-use wipes. The wipes contain cleaning & disinfection solutions targeting specific sectors which have a need for surface cleaning and disinfection.
Research & Development takes place in Denmark in our dedicated team of scientists and technical experts.
Manufacturing is located in Germany, in Europe's most modern factories within their field, and the products are sold worldwide, either through established subsidiaries or distributors.
We help you to contribute to a healthier world today by fighting tomorrow's infectious diseases.
We acknowledge that working within the cleaning and disinfection industry is challenging and demanding therefore we strive to ensure a safe and better work environment.
We commit ourselves to minimize your environmental footprint by using the most optimal and sustainable solutions in order to pass on a healthier world for the
coming generations.
"We learn, develop and improve every day. The idea of continuous improvement is one of the pillars of the Wet Wipe way of working. It's alive in all that we do."
Philip Christian Glad
CEO, Wet Wipe
Wet Wipe A/S was the largest supplier to the public sector in the industry 'Production of paint and soap, etc.' in 2017. A performance that pays all honor and respect.
The Wet Wipe concept has been developed from a group of companies dating back to 1880 over several generations of families – all being led by a common vision.